Clos Romane - (France)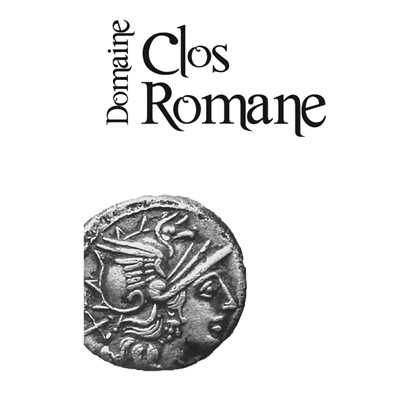 It is in the heart of the Provence Region, where Nadine and Stephane modestly decided to start making their own wine. Their first vintage was a fact in 2011. Only a few years later, their vineyard now covers an area of 30 hectares, overviewing the great plain of the Rhone Valley.
Rhône France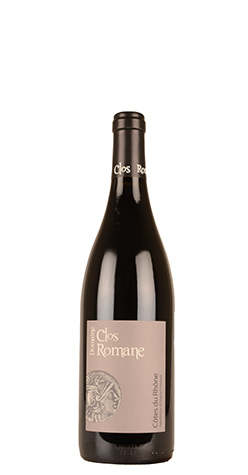 Colour: Intense ruby red. Nose: Rich perfume evoking small red fruit aromas of raspberry and cherry, and strawberry jam. Palate: A fruity wine, which goes down easily, revealing ripe red fruit flavours of strawberry and cherry, heightened by a touch of liquorice.
Rhône France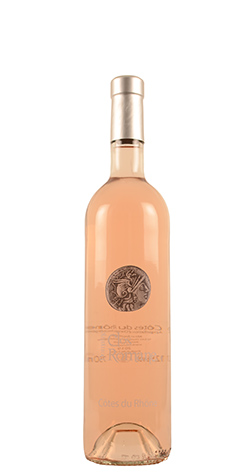 Nice light, salmon pink color. Tasty, intense nose with notes of red fruit such as strawberry, raspberry and cherry. We also discover more exotic fruits such as peach and apricot, but also white fruit, citrus and floral notes. In the mouth it develops further and all these impressions are confirmed once again. A rosé with a high complexity and therefore also an absolute winner in combination with food.
Rhône France
Beautiful deep red color with a hint of purple. Delicate nose, complex and subtle blend of mashed strawberry, raspberry, with spicy notes of cinnamon and chocolate preceded by roasted aromas. In the mouth, a rare elegance, intoxicating and soft. Full and melted tannins.