Argentina
Mendoza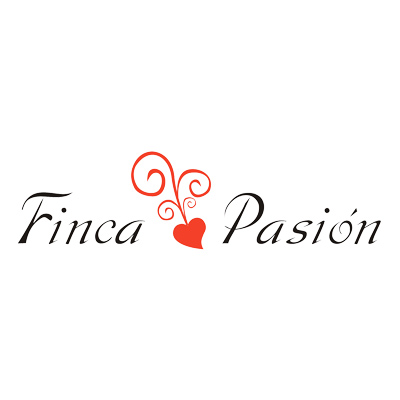 Finca Pasión
When it comes to the art of making wine, we embrace nature from the moment the first leaves appear in the springtime, through the birth of the new grapes, how they grow and change their colors. Taking care of them every day, so our grapes can treasure every ray of sunlight inside them. The precious juice is treated as the blood of our vineyards. Every drop is the most important one, giving us the aroma and expression of our terroir. When the time came to name our wines, we wanted to give each wine a name related to the things we love the most. Our Passion is our way of life.
Wines

(1)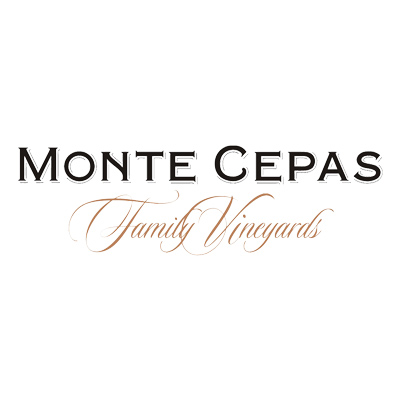 Monte Cepas
Monte Cepas litteraly means' vines from the mountains. The vineyards for the Monte Cepas wines are planted at the foot of the Andes, being irrigated with freshly melted snowwater. Discover the complexity of the Monte Cepas flavors and aromas
Wines

(1)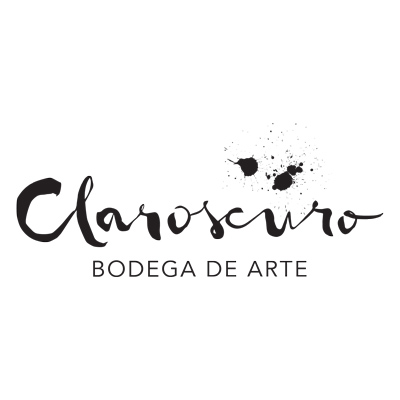 Claroscuro
Claroscuro is a tendency in the art world wanting to emphasize the extremes of colors and light impressions. In both photography and painting, dark effects are represented even darker than these actually are and lighter effects are even lighter. Thus the midtones disappear and the extremes are amplified. The story of Claroscuro starts in 2012 when Gustavo and Paula Cucchiara passed here and immediately fell in love with the beautiful Finca San Francisco with its equally beautiful views and majestic surroundings. At over 1100m height and with the impressive Andes as background, Uco Valley is a unique location for growing grapes. Since they keep art as important value and consider wine making as such, they want to promote art through their wines and have their wines tasted through art. Each bottle receives a personal work of art from Argentinian artists and is thus a representative with a unique identity. The vineyard is subdivided into different terroirs which make it possible to create different characters with different grapes Each bottle has a painting with similar characteristics and make more than just a nice bottle of wine from each cuvée.
Wines

(10)
About the winery