Magneta - (Argentina)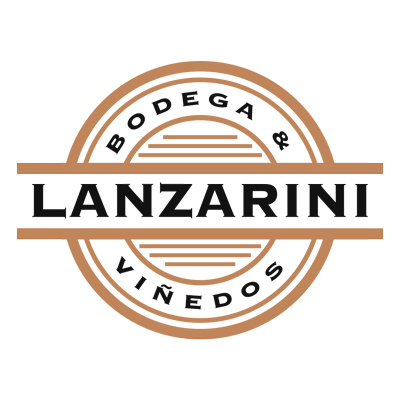 Rivadavia, Argentina. The Italian family Lanzarini, emigrated from Modena in 1905, produces wines since 1936 in the Mendoza region. Only typical grapes from their own vineyards are processed into modern wines with character. The Italian passion can also be found in their Argentinean wines.
Mendoza Argentina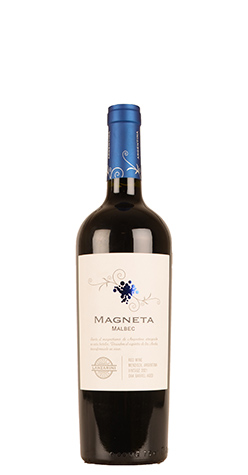 Deep red with hints of violet. Ripe red fruits with notes of smoke and chocolate. Fruity with velvety tannins and a long persistence.